Service your car while you're at work with
complimentary drop-off & pick-up
!*
We know that you love your car and we want to take the hassle out of service and repairs. If your vehicle requires servicing (and is in driving condition), our professional staff will come to your place of employment, pick up your car to have it serviced and then return it back to you once it's ready.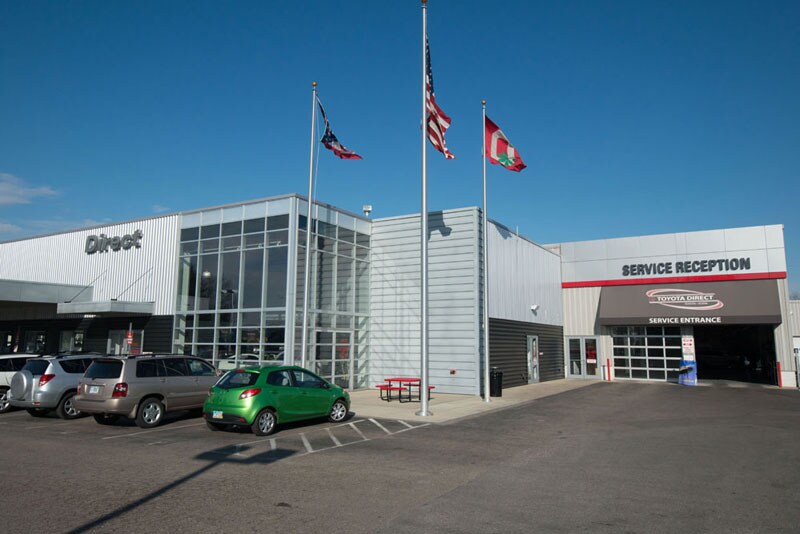 Give us a call at (888) 287-3773 and provide the code: L BRAND PICKUP when arranging service.
Take care of your baby without having to spend your day at the shop!
*Complimentary drop-off/pick-up only available from L Brand company parking lots and for L Brand employees