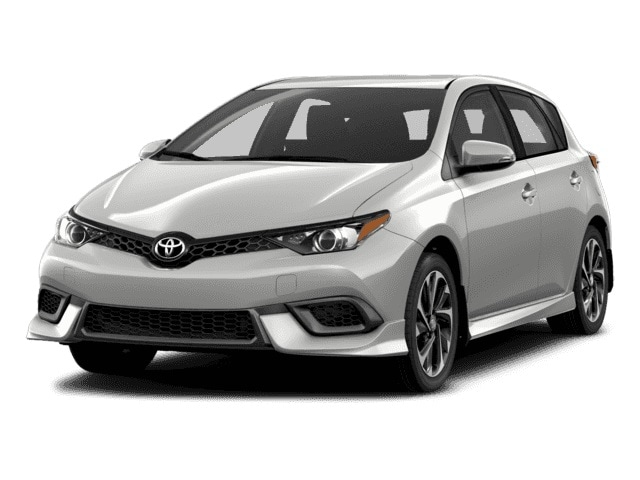 Columbus Auto Finance
In Columbus, it can be a challenge to find the cars you need for sale. In a large city like Columbus, Ohio where everything is spread out can be a challenge to find what you need. Each dealership offers a different selection for the vehicles you need. The problem is finding the car dealer with the vehicles you want for sale. Every dealership tries to improve its chances of selling you a car. Regardless of the tactics, finding the car you need is your top priority. Finding a car you need for sale is a struggle. The worst part about car buying, aside from finding the car you need, is finding a car in your budget. A wide range of cars is excellent if you have a wide range for your budget. Unfortunately, this is often not the case. Many people budget how much they are willing to pay for their next cars. It is financially healthy to think about how much it will cost years down the road. A specific payment might be easy during tax time but difficult around Christmas. If you need Columbus auto finance options, then Toyota Direct is the place to go. We have Toyota Financial services at our Toyota dealer Columbus, Ohio. Financing the cars you need does not have to be a challenge. Columbus auto finance at our location will help you finance the vehicles you need. If you need a car to get to and from work, then we have the range you need for the cars you want. Finding the ideal vehicle for local commutes is essential for helping your wallet as well as your mileage. We at Toyota Direct want to assist you in finding your next vehicle for sale. Columbus auto finance deals will help you afford your next vehicle. Few people realize how helpful it can be to find Columbus auto finance deals. We have new car rates that are sure to please. Stop struggling with finding the best car with your price point. You can come to Toyota Direct to find your next vehicle for sale. We have Toyota financial services that are sure to please.
Toyota Financial Services
Going to and from car dealerships for Toyota vehicles can be challenging. They are worth the travels though. Toyota cars, trucks and SUVs are built to be durable and long lasting. There are many different Toyota vehicles for sale in Columbus, Ohio. Finding a Toyota car for sale is not a challenge, but finding one with Toyota Finance can be a challenge. When you come to Toyota Direct, we have Toyota Finance services for new car loans and new car finance rates that are sure to please. We seek to help you find the new car finance rates you need. New Toyota Finance deals for new car loans will help you find the new cars you need for the prices you can afford. Check out Toyota Direct today! We are your Toyota dealer Columbus, Ohio with Toyota financial services.