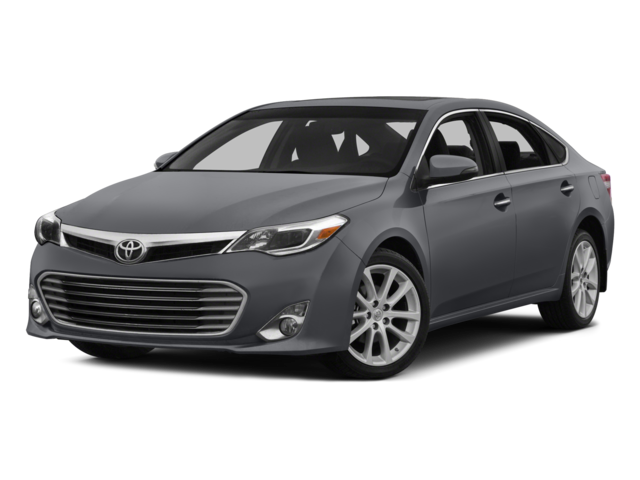 Car Loans with Bad Credit
Finances are a common persistent challenge for many people, every day. Finding the money to pay all your bills can be a real challenge, especially if you have bad credit. If you have bad credit, finding the money to handle your bills will be exceptionally challenging. At many places, you will experience higher fees for the items you need because of your low credit score. Why would someone pay more for the same thing need to spend more? It hardly makes sense. However, some dealers are eager to help when you are looking for car loans for bad credit. Toyota Direct is one of those dealers. Toyota Direct wants to help you find the car loan you need with bad credit. We at Toyota Direct understand how difficult it can be to see a car loan with a bad credit score. Your credit score should not prohibit your ability to buy a car. We want you to find the car you need. Come to Toyota Direct today for your next Toyota used cars for sale.
Car loans are a tricky subject for many car companies. Your credit score tends to determine what amount of loan you will receive. Many mainstream car companies struggle to give people the car loan bad credit they need when they are car buying. Why is giving a car loan such a struggle for car companies? Your credit score helps a company determine your reliability for repaying your car loans. If you have a lower credit score, they may believe that your payment history is low or that you are unreliable with your finances. Because of this, some auto companies limit whom they can help based on their credit scores. However, a person's credit score does not mean they are or are not reliable with payment history and finances. There is a wide range of reasons that your credit score could be low that are out of your control. For example, if you cosigned on a car to help a family member or friend, then your credit score can be affected. So, if you need a car loan bad credit today, then we at Toyota Direct are here to help. When you come to Toyota Direct, we will help you find the used cars you want for sale. We were hoping you could find your ideal Toyota used cars here at Toyota Direct. We have used car loans for the cars you need. We help people with bad credit find car loans to get the car they need. Car loans for bad credit can be found here at Toyota Direct. Our friendly team of financial advisers wants you to find the vehicles you want. Come to Toyota Direct today to find your next vehicle for sale. Our friendly staff is here to give you the selection you want for the vehicles you need regardless of your credit score. Our used cars are ideal for you and your price range. We want you to succeed in your car buying journey regardless of your credit score.